About the Initiative
Taking a united approach toward recovery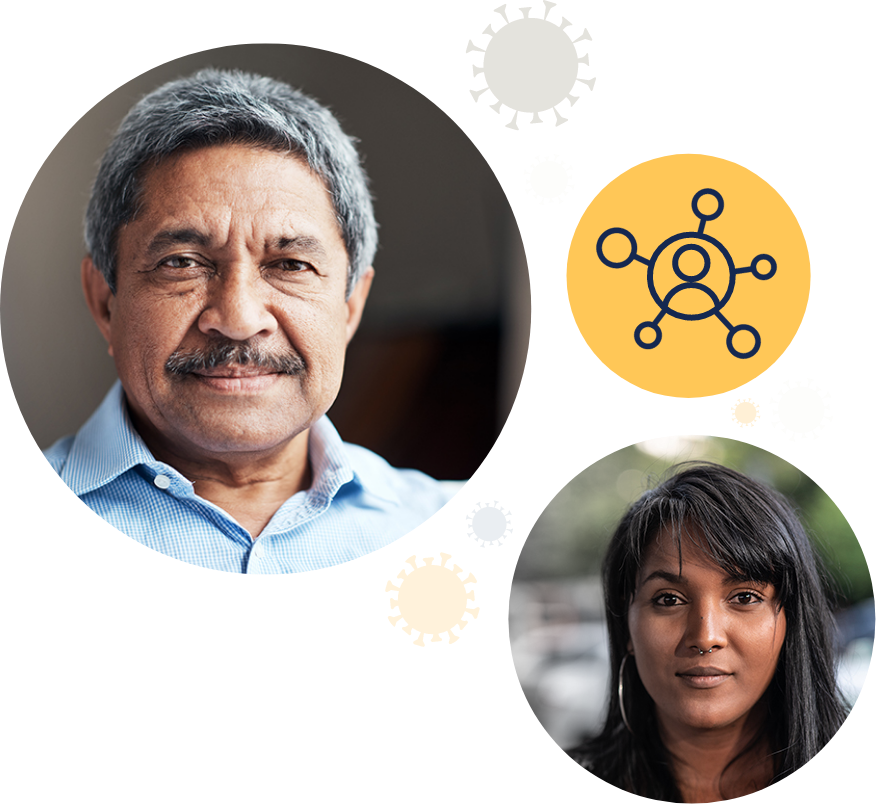 What is RECOVER?
A patient-centered, integrated, adaptive research network
National Scale, Inclusive Participation
Findings from each RECOVER study type inform the other RECOVER studies to accelerate our understanding of Long COVID. RECOVER studies are national in scale and inclusive in participation, involving tens of thousands of people, hundreds of research investigators, and millions of electronic health records.
Patient-Centered, Patient Perspective
It is critical for RECOVER to be shaped by the perspective of patients. This allows us to center patients in the research process and understand why COVID-19 impacts people in different ways. RECOVER research represents the contributions of many people, their families, and caregivers.
Adaptive Approach, Emerging Science
The RECOVER Initiative was created specifically to address the widespread and diverse impacts of Long COVID. Only through a multidisciplinary, large-scale approach can we address the complexity of Long COVID and find solutions for everyone. With a study of this size and diversity, each of the research components must be compatible.
Platform Protocols, Common Data Elements
RECOVER research findings are also compatible across all RECOVER studies. Study protocols are the same for each study type at each RECOVER research site. In this way, RECOVER researchers can learn from each other's research and get more answers about Long COVID more quickly.
Scientific Aims
01
Understand the range of recovery and changes in our bodies over time.
02
Define risk factors, number of people getting Long COVID, and if there are specific, different Long COVID types.
03
Study how Long COVID progresses over time and how that may relate to other illnesses.
04
Identify possible treatments to help with Long COVID symptoms.
How Does it Work?
Research Components & Information Exchange
RECOVER is unprecedented in its size and scope and includes one of the largest and most diverse cohorts of Long COVID patients in the world. RECOVER is studying a collection of more than 60 million electronic health records for insights about those who received care during the pandemic. We're enrolling 20,000 adults, pregnant people, and children in cohort studies and leveraging existing community-based studies to include 60,000 more people in RECOVER.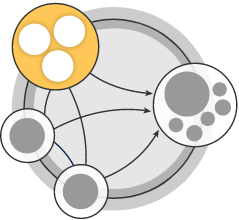 Learning from People
Clinical Study Groups
Tissue Pathology/Autopsy
Community-based Study Groups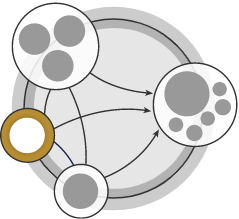 Clinical Science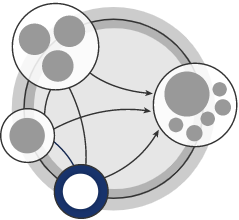 Real World Data
Electronic Health Records
Mobile Health/Digital App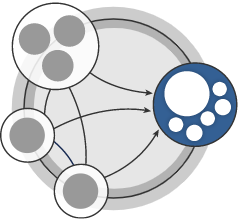 Studying Treatments
RECOVER is combining what we learn from studies of people and real-world health data with findings from clinical science studies. Combining this data will help us understand what's happening in the body when people have Long COVID. RECOVER data includes more than 40 pathobiology studies on more than 50 types of tissues, and studies of autopsies and tissue pathology.
We are using the findings from each of these study types and from patient experiences to inform 5 integrated platform clinical trials. The clinical trials will identify possible treatments to help with Long COVID symptoms.
Progress to Date
One of the largest and most diverse cohorts of Long COVID patients in the world
Insights on who has Long COVID, risk factors, impacts, and disparities (from EHR studies)
Increased understanding of Long COVID patient symptom burdens to inform clinical trials
Insights from participants in observational clinical studies inform clinical trials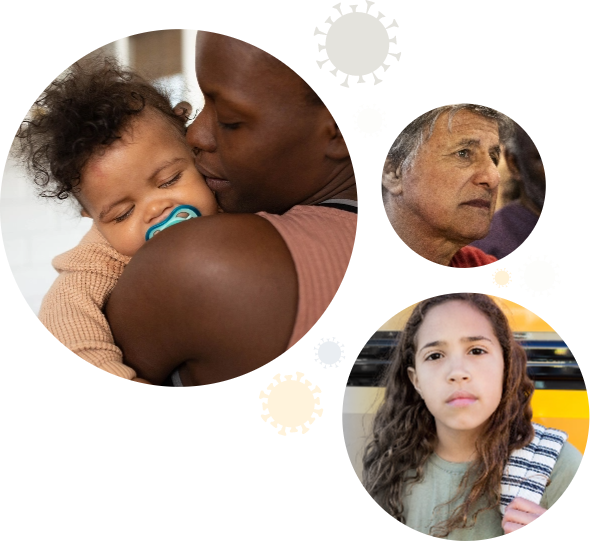 What's to Come
Compare and validate EHR findings with other real-world data
Patient registry to inform, improve, and accelerate clinical trials
Wearable sensor data for real-time monitoring